Is peace of mind something you dream about?  Are you feeling stressed?  Trying to come to terms with childhood traumatic events or the death of a loved one?  Is depression dragging you down?   Then counselling may be of benefit to you.  There are times in our life when we all need support to handle the challenges life conundrums throw at us.  Gaining support, sharing and exploring with a professional experienced and compassionate counsellor may make all the difference. Whatever difficulties you are experiencing together in partnership we can make sense of and find the best way forward for you to create or recreate peace of mind and empowered living. ​​
The information on this website is designed to raise awareness of the issues covered it is offered along with emotional tools and suggested reading to aid understanding and self-support. 

It is not designed to replace a medical opinion or to diagnose any condition; if you are worried or have concerns about any aspect of your health, please seek a consultation with your GP.

Counselling supports emotional and psychological distress and can aid in raising awareness, in
sight, clarity for
healing, growth and self-development.
Contact
me today to gain professional, experienced and compassionate,
caring
counselling support, together we can make a difference to your

emotional

and

mental health

and

make it wealth

.
​
​
Frequently asked questions  

​
Find me on Facebook

This is a slideshow please click on image to expand and scroll through at your leisure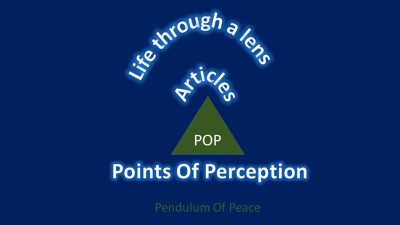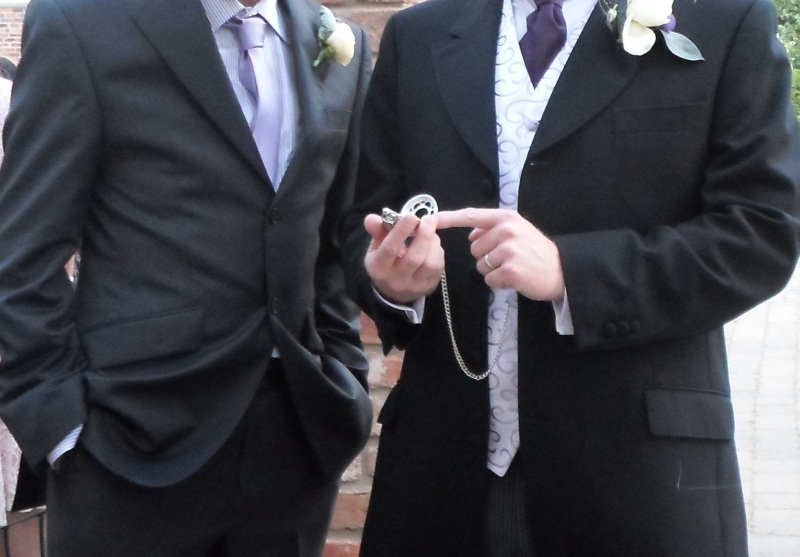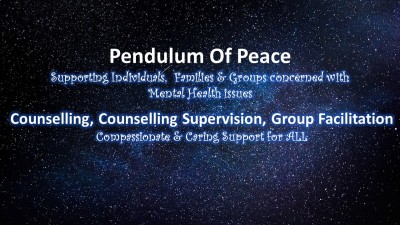 @CompassionateCaringSupport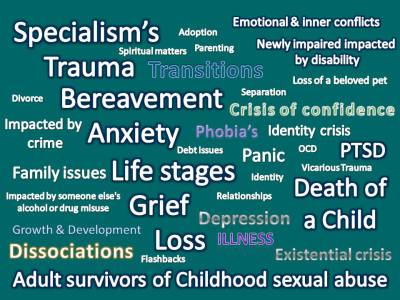 With the pressures of this modern world relationships offers us the most challenges in our living whether that be a relationship with another person, in relation to objects, a situation, a desire or wish or within the relationship we have with our Self.  The paradox is it is also relationship which offers healing from life's complex conundrums IF the right conditions are present and within relationship where there is positive attunment between people. 


I understand 'one size doesn't fit all' as such I've developed awareness, skills and knowledge in a number of psychological schools of thought.  As an experienced practitioner I offer an integrative style of therapy; which means I will combine and utilise principles, skills and knowledge from several specific therapies tailored to support each individual person's needs; to empower, create connections, peace of mind and inner buoyancy!

The first step to solving any problem is recognising and acknowledging there is one!  I offer a confidential supportive service where clients may be facilitated to become aware of, acknowledge and work through or towards acceptance of any concerns which may affect and/or interfere with satisfying living.  I respect people have many concerns which bring them into seeking counselling support and indeed it takes courage to acknowledge and strength to seek support from another.

I work from a compassionate
Humanistic foundation this means I respect and honour the whole person and clients right to be self-directing.  With a non-judgemental, empathic manner: exploring ways with clients to empower them to live more resourcefully to maintain, enhance and/or regain sovereignty over their life.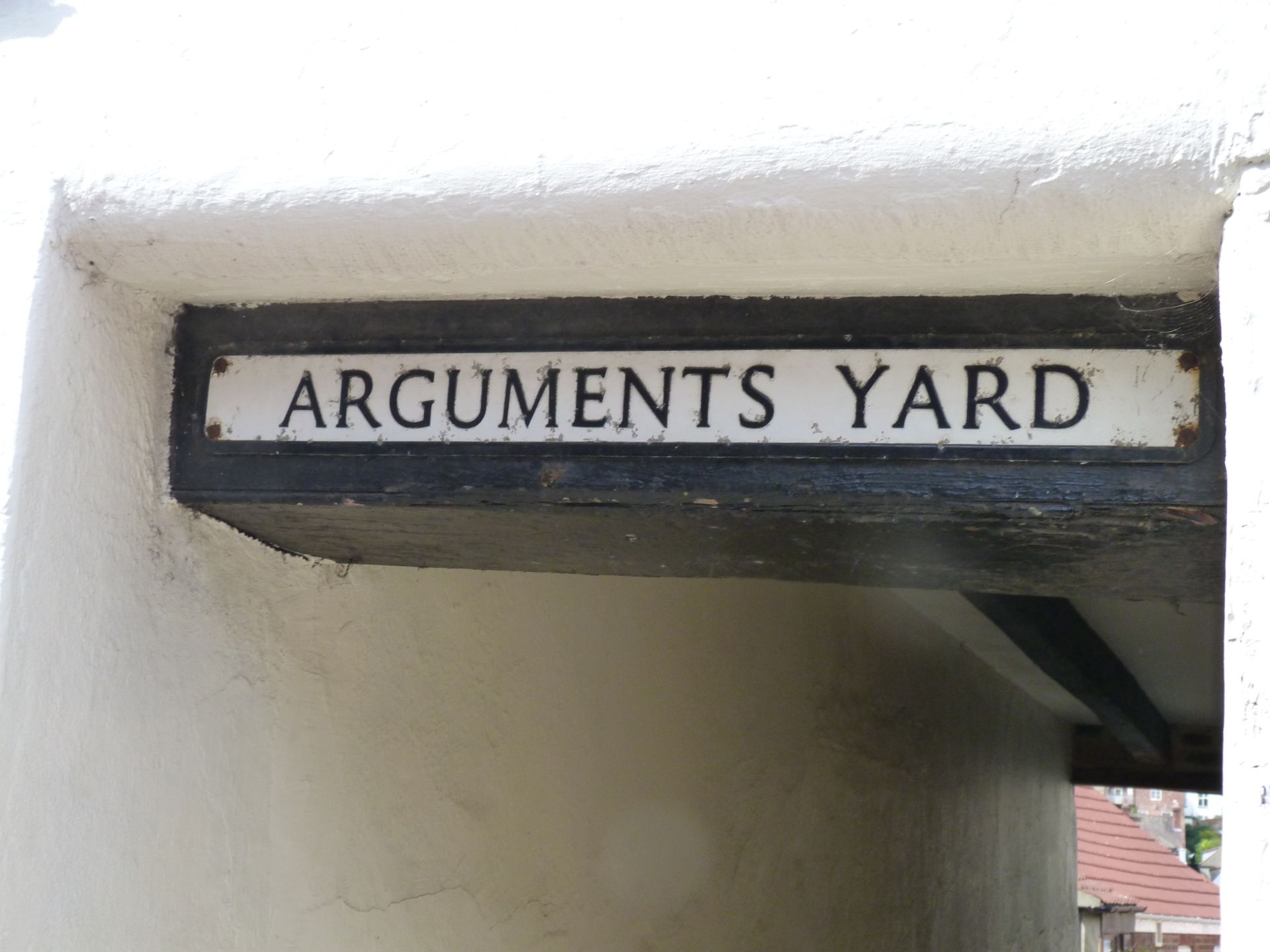 I
 offer a 30 minute FREE face-to-face meet and greet session.  The initial assessment works equally both ways so we can evaluate if we can form a working alliance which is productive to your needs.

If you are going through a difficult time, wish to clarify or wish to develop-self and you feel you would benefit from support please make an initial connection either by email or telephone.  Please use the
contact
form and phone number; if you prefer
text
or whatsapp then please feel comfortable to do so leaving your name and contact number starting all messages with 'support' and I will get back to you within 24 hours to arrange an initial assessment.  
Most people, whether in the role of client or not want to be pain free and that results in inner peace ...... its a driver most of us have since who wants to sit in pain?   In therapy we can learn to tolerate pain and work with our pain instead of against it that's when the real healing begins!

  Together we can take a look at how to create your inner peace!  Together we can slow that pendulum of pain and create the peace you seek.

Contact
me today to begin your walk into peace!